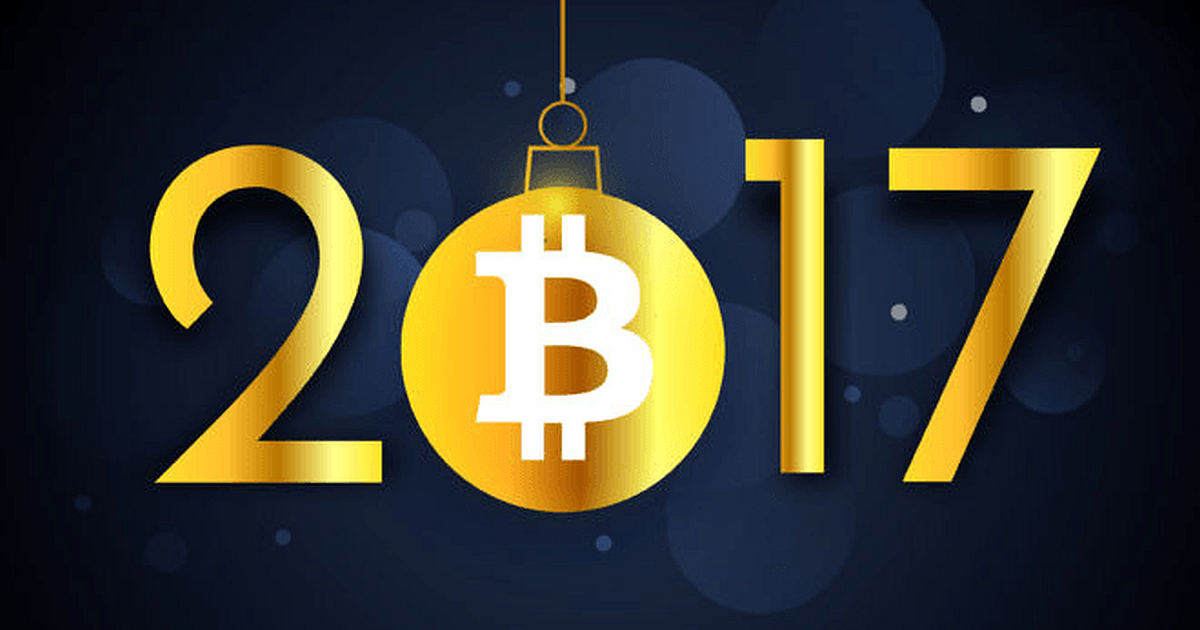 2017 was an explosive year for Bitcoin, including forks, impressive price growth and teeth-grinding drops in overall worth. While there has already been a lot learned about the cryptocurrency, the uncharted waters that lie ahead leave more uncertainty about what is still to happen.
Some believe that the Bitcoin scale will continue to grow as it captures more attention. On the other hand, some believe it will cave under its own massive success, leaving a gaping hole that will be filled with some other cryptocurrency taking over. The fact is, no one really knows what will happen. Predetermination can prove to be a slippery slope and is often indecisive, at best.
In November, The University of Stanford hosted the 2017 conference called Scaling Bitcoin. This technical conference is one of most recognized tech conferences of the entire blockchain sector and brings together entrepreneurs, developers as well as academics. Most of these experts have been in the middle of the blockchain development for years and have a deep level of real world experience. In fact, for those concerned about what bitcoin's future may be like, this is certainly an excellent place to start the search for facts.
There were workshops dedicated to educating and bringing new blockchain developers aboard. It is very important that there is a current two-layer development going on, but the wake up call should rest in the fact that there are only about ten full time developers working on new technologies. There is a great deal of demand currently for development talent, and it is becoming a problem.
There is a bigger problem that looms and threatens to complicate the progress even further, and that is trying to figure out what to work on next. There are so many unknowns across the vast expanse of cryptocurrency, that the possibilities for forward movement are overwhelming. Many attempts to move forward are met with more disagreement among developers than good ideas.
As ideas are tossed around at Bitcoin, they often catch and hold public attraction. However, the public does not see the part where those ideas are put on hold for efforts that look to be more promising or, worse still, disregarded and tossed into the trash.
Therefore, in reality, many of the idea and appraisals of existing ideas are often set aside because there is no assurity as to what can be implemented and what simply cannot. Trial and error seems to be the only assurance they have.