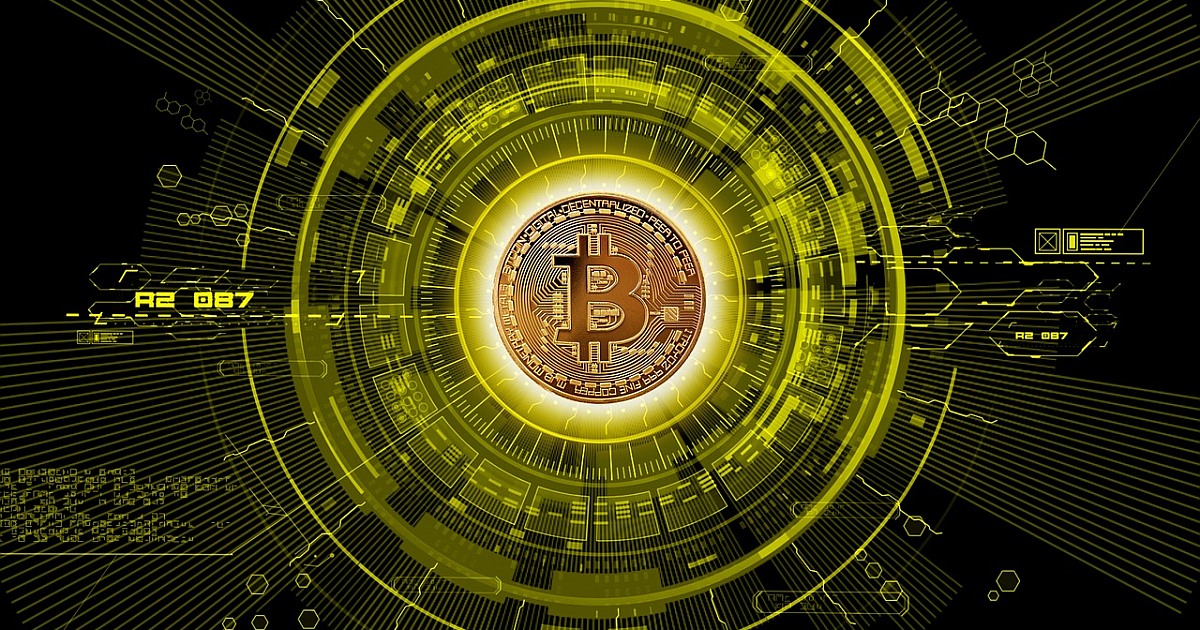 Bitcoins are used to buy stuff electronically just like dollars, yen or euros which also trade digitally. The main difference between bitcoin and other currencies is that bitcoin is decentralized and that it is not controlled by a single organization or body. This is an advantage for some people as a huge bank will not control their money.
No one prints the bitcoin, like other currencies who are printed in large banks and who make their own rules. Instead, bitcoin is created digitally by a group or community of people all welcome to join in. It is said that bitcoins are mined with computerized power in a network which is distributed.
There is a rule that no more than 21 million bitcoins can be made by the miners. These bitcoins can be divided in to smaller units and the smallest divisible amount is known as satoshi which is named after the founder of bitcoin.